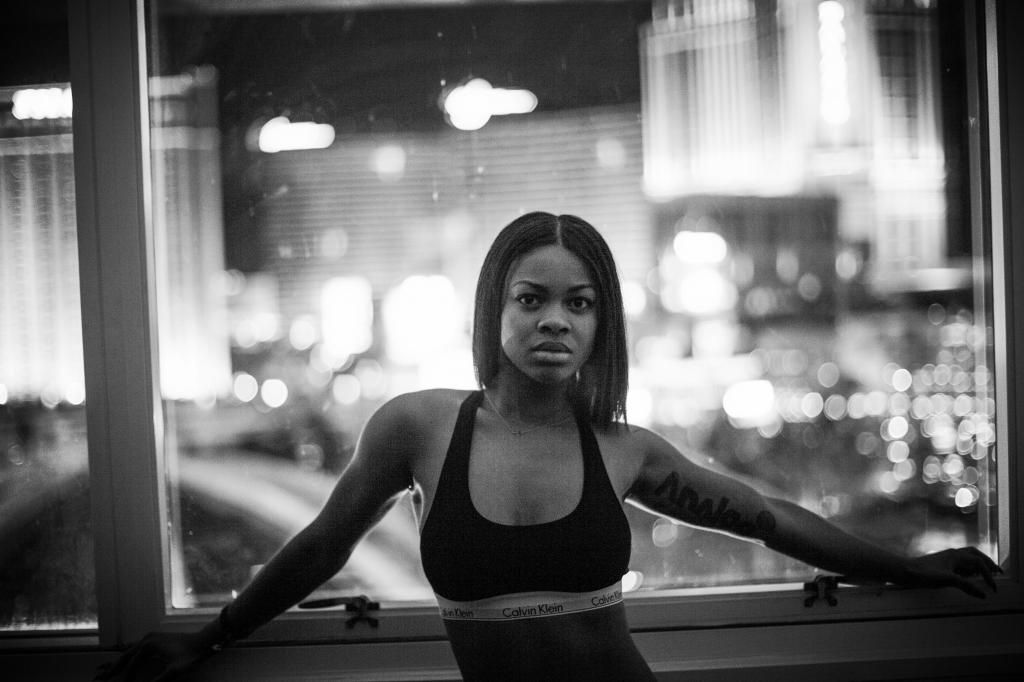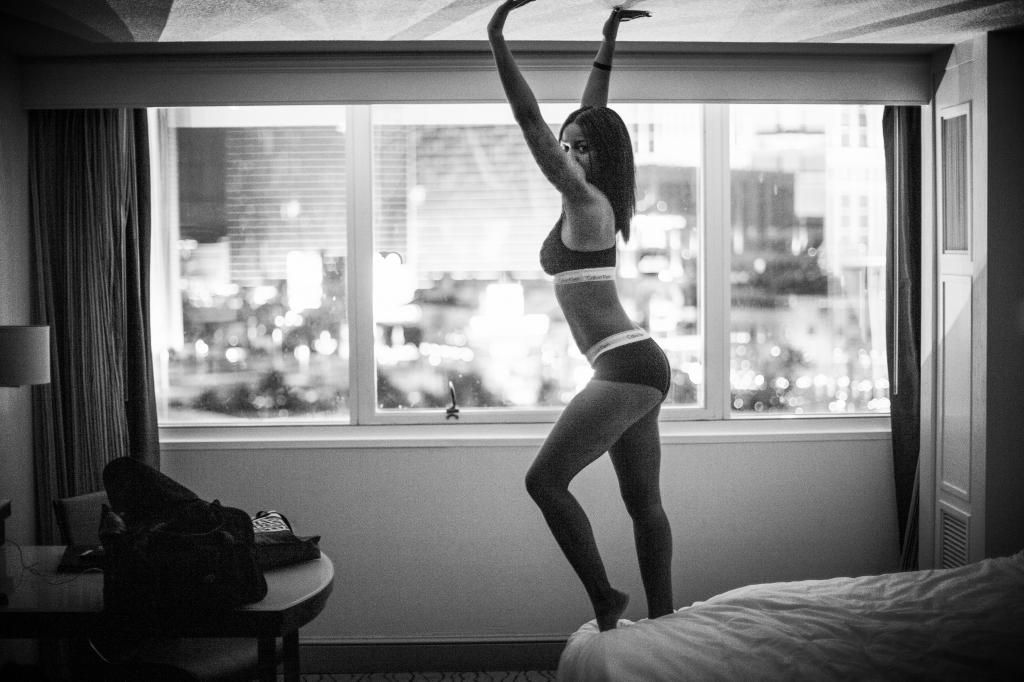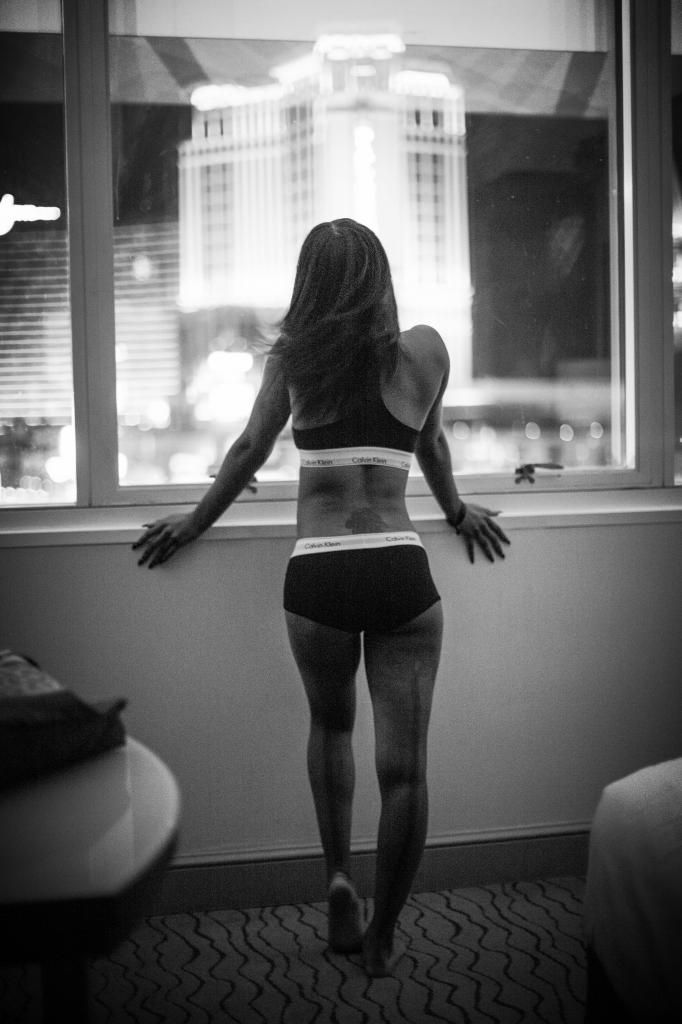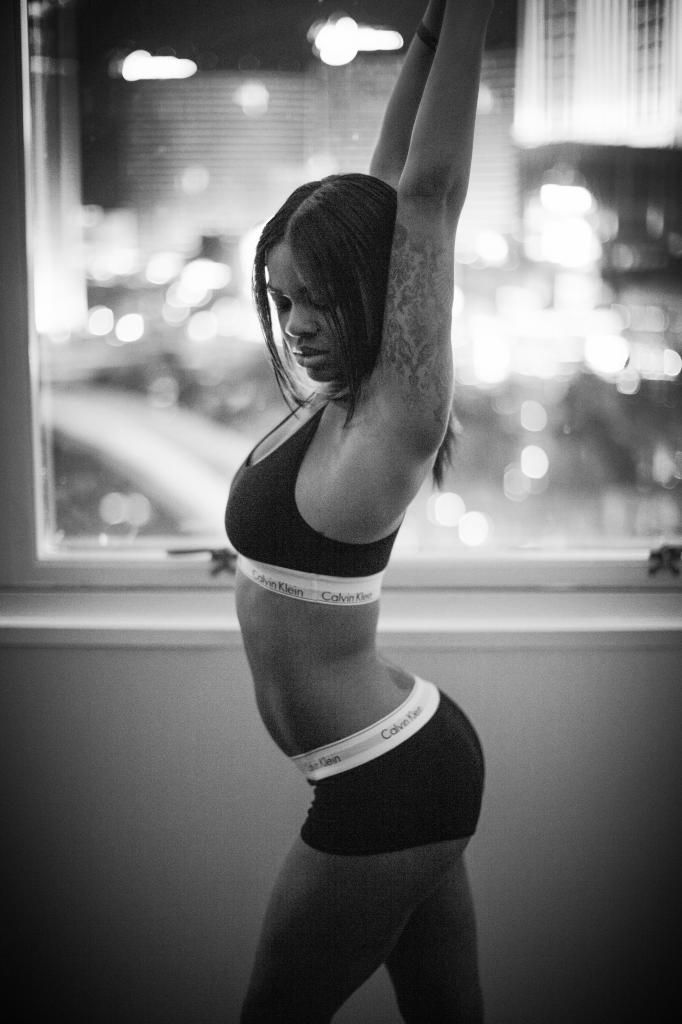 Decided to do a little overtime while I was in Vegas last week for the Agenda Trade Show. This was the first time that I had actually been to Vegas outside of a family vacation and I wanted to show a different perspective of the city. Although, I am not personally that fond of Vegas, it does have its charms.
In the images above I am wearing
Calvin Klein
undergarments that are super comfortable and have a subtle chicness to them. I don't like frills, lace and things of that nature so Calvin always seems to have great alternatives that still have there own respective sex appeal.