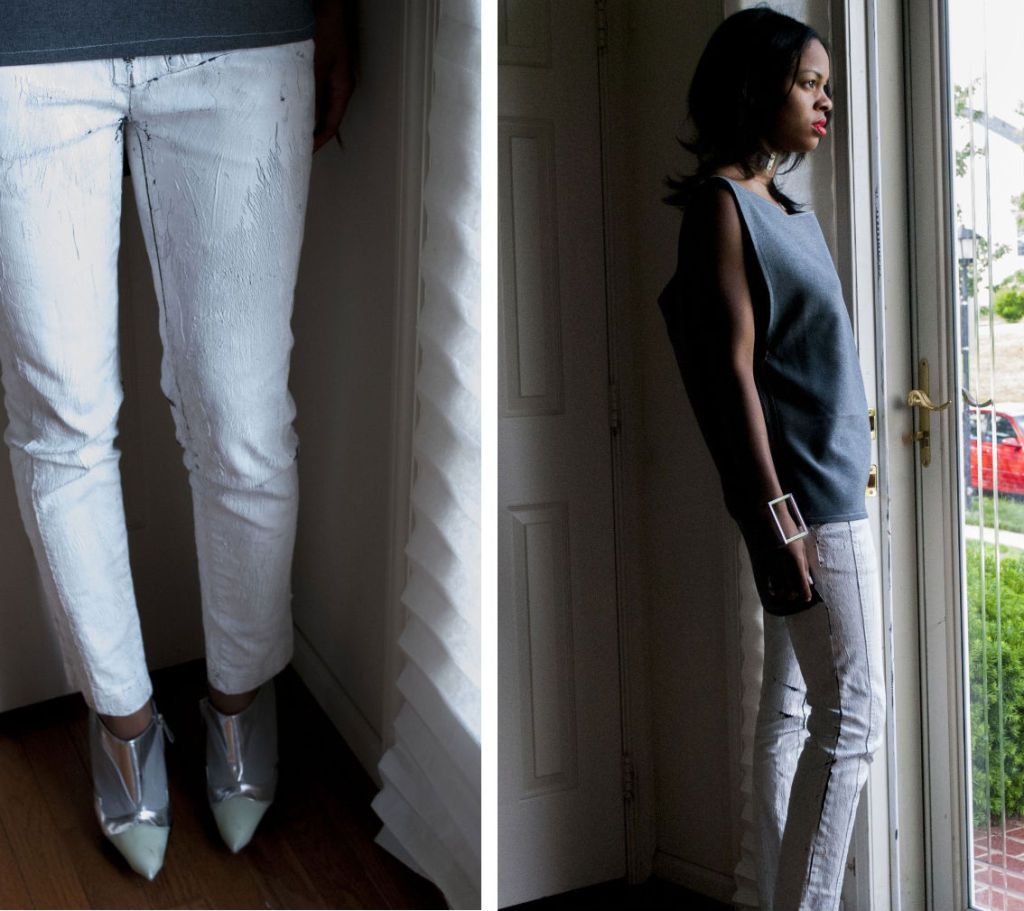 Google Definition:
Trend: a general direction in which something is developing or changing.
My Definition:
Trend: A concept or idea that is becoming syndicated or mainstream.
When I think about a trends I think about their origins versus their directional output. I imagine and envision the birth of these innovative ideas and objects. I dream about the possibilities and the "what if's". Whatstrend is an engine that allows for unique individuals around the world to come together on one creative plane.
If given the opportunity to be the next "whatstrend" blogger, I would bring a simple yet chic aesthetic to the network. I would offer a perspective that's geared towards the nineties minimalistic comfort seeking demographic. I love fashion. I live for food. I'm a purveyor of DIY items. I am devoted to interior decor and currently I am having a love affair with a ton of "green" beauty products. I would be lying if I said that I was a die hard fashionista. I am just an overall enthusiast for aesthetics. I would be honored to bring that passion for aesthetics to the "whatstrend" network.
My blog is actually and infant. It was started recently, but I am devoting to molding my blog into what I want it to be. I know I don't have the largest following but I do have a lot insight to offer. The lovely Cindy from
COTTDS
and
WHATSTREND
are looking for a new whatstrend blogger and hopefully I am chosen. Eyes shut....Fingers crossed :-). Contributing would be an amazing opportunity.
Outfit:
Top: DIY
Pants: DIY (via Love Aesthetics)
Necklace: DIY (via Love Aesthetics)
Shoes: Balenciaga
Clutch: DIY
Jewelry:Ebay